Our Mission
Hope is at the heart of all we do.
Without it we stop dreaming, caring and trying. Isn't it time to learn about the power of hope to direct and transform your life?
My hope for you is simple –
– to help you energize your days, restore your joy and remove barriers to your best life. Join me in the adventure.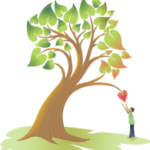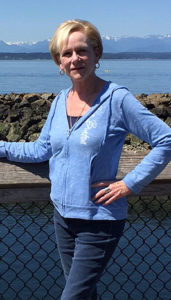 Jan McKenzie
 is a story-teller, an author and a keynote speaker who loves to inspire.
She is a big-hearted person who believes in the power of hope.
Jan first discovered the power of hope while raising two small children alone. As a single parent who balanced raising her children with a professional career in training and development, Jan displays in her stories the deep experience of someone who's been there.
Jan has spent her professional career teaching, coaching, and mentoring leaders and employees on a wide range of topics including leadership, management, communication, and sales. As an author and a learning professional, she has the ability and experience to relate to professional audiences as well as parenting, women's and career-based groups, among others.
Contact Jan

I am reading Jan's latest book, "When Jesus Shows Up," and felt compelled to recommed it. Jan truly has a talent for telling stories in the most powerful way. Two of the stories brought me to tears and caused me to plunge into some needed reflective thinking. I see this book as a profound, inspirational guide that you can leave on your nightstand and read one story at a time, just in time. I plan to buy a copy as a Christmas present for my team, my family, and some spiritual friends. Ken Blanchard would most likely enjoy it too, so I'll send him a copy as well. Jan, congratulations on a beautiful work, and best of success as it soars to the top of the bestseller lists. Oh, by the way, I think non-Christians would enjoy it, too.

Jan is a truly gifted writer.  She has the ability to tell stories which bring situations and people to life in a way that we can all relate to.  Her book will bring both smiles and an occasional tear as you journey through this compilation of everyday miracles.

Jan has written a beautiful and profound book, one that will draw you in with her understanding and will fill your heart with her insight. I loved it.

We had a great time this past Wednesday at our first "Hope" Bible Study! I asked everyone why they were interested in the study and they said they had enjoyed YOU so much at our retreat that they wanted to continue with the topic and study your book! They were really excited to hear you might join us from time to time.

The ladies in our Bible study were fascinated with Jan's great story-telling ability. I appreciated the way she held everyone's attention and encouraged discussion among our ladies. Her message of a confident hope in Jesus Christ is sure to encourage you.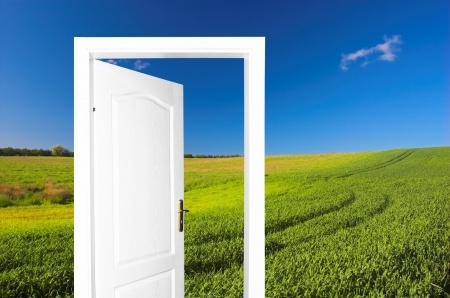 August 17, 2014
Susan had a bad year. Susan had a really bad year. She lost a loved…
read more

→