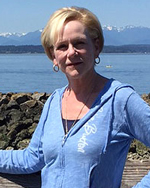 Jan McKenzie is a Christian, a single parent, an author and storyteller, a Hope Mentor with Northpoint Ministries, and an award winning Communication and Leadership Coach. She brings her exceptional energy and insight into how to find and hold onto a very real and present God when life goes off course. By sharing her stories, Jan encourages her listeners to push through the unexpected. If you are looking for someone to energize and inspire your group, we hope you'll contact us!


---
What Happened to the Plan?
Something unexpected happens. That coveted job opening suddenly closes, your good friend unfriends you, your family faces a crisis. Plans have changed and you are off balance.
When life shifts off course, there is still a reason to hope. That hope can transform how you experience your situation and embrace the future in the middle of troubling times.
This is a practical and inspiring look at what God promises, how to apply these promises, and what it takes to move forward when something happens to the plan.
---
Finding Faith (The Beginning of Hope)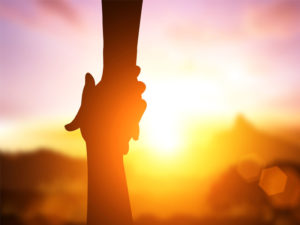 Have you ever found yourself searching for more—more faith, more hope, more trust? At the age of 19, Jan McKenzie rejected the religious traditions of her youth and went looking for more. What she took with her was this one, guiding truth learned by rote in her early school years—"Who is God? God is love." What would it take to find the source of that love?
A journey from coast to coast, a midnight rendezvous in a strange town, and a surprise encounter in a garden led her back to a brand new kind of faith.
This session will reenergize your relationship with His love. Learn how far the Father and His Son will go to kindle new life in your heart—and in the hearts of those you love.
---
The Journey Home (A Mother's Story of Her Lost Child)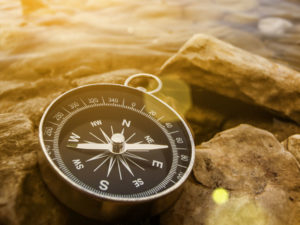 He was a great kid—smart, fun, creative and kind. She never saw it coming. A seed of rejection sown in his child's heart almost took his life—and hers. Jan shares her very personal story of a single mother, a lost son and the plan that revealed the very real presence and leadership of God on a long journey home. If you've ever wondered "do my prayers really matter?" you will find your answer here.
If you have a child or are concerned about a child and you don't know what to do, come hear the amazing story of what God can and will do to lead our lost children home again.
---
Seeing (Your) Life Through God's Eyes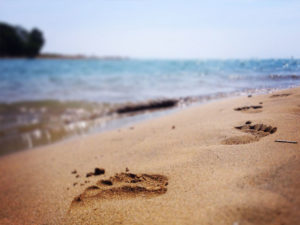 How does God reach into our lives, our hearts, and our experiences? In a morning prayer, with the simple petition to see her life through God's eyes, comes a revealing story of what is happening behind the scenes of our everyday existence.
Based on her book, The Seven Promises of Hope , Jan McKenzie provides a roadmap for understanding the reason and power of Hope to transform our lives. Focused on key promises based in scripture, Jan McKenzie brings insight into holding on in life's storms when you can't see a loving God nearby. You will learn the power of hoping, then trusting — at the beginning, middle and end of your own story.
Learn how to embrace the kind of hope that changes things—including you.
---
Testimonials
Great job last night! There was so much discussion at the tables as a result of your sharing. Thanks for giving us that gift!

We had a great time this past Wednesday at our first "Hope" Bible Study! I asked everyone why they were interested in the study and they said they had enjoyed YOU so much at our retreat that they wanted to continue with the topic and study your book! They were really excited to hear you might join us from time to time.

The ladies in our Bible study were fascinated with Jan's great story-telling ability. I appreciated the way she held everyone's attention and encouraged discussion among our ladies. Her message of a confident hope in Jesus Christ is sure to encourage you.
---